From the laboratory bench to the hospital bedside and from cultural evolution to concepts in sustainability, our researchers and scholars are translating discovery into meaningful, measurable impact that is changing the world for the better.
explore riset hukum UGM-FH
Radical Collaboration
Multidisciplinary Partnerships
The challenges of the world and the big picture of what's possible rarely fit neatly into a single academic discipline. This is why we've made collaboration and communication a way of life at Cornell. We foster a community of renowned scholars that spans disciplines, locations, and industries in order to convert promising ideas and innovations into results that truly matter.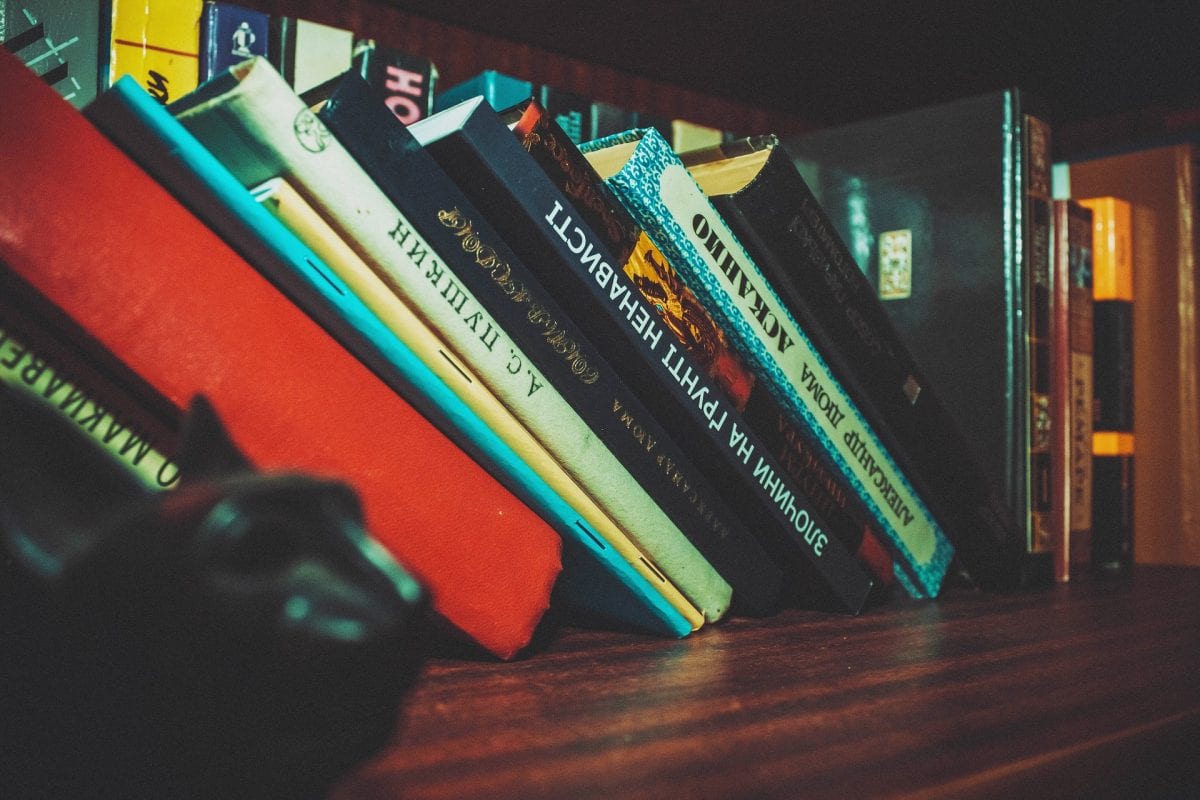 Responses to David Schleicher, Stuck! The Law and Economics of Residential Stagnation
30 OCT 2017 

This Collection provides a series of Responses to David Schleicher's Article, Stuck! The Law and Economics of Residential Stagnation, published in Issue 1. Naomi Schoenbaum, Sheila Foster, Sara Pratt, and Michelle Anderson engage with Schleicher's central ideas regarding declining interstate mobility.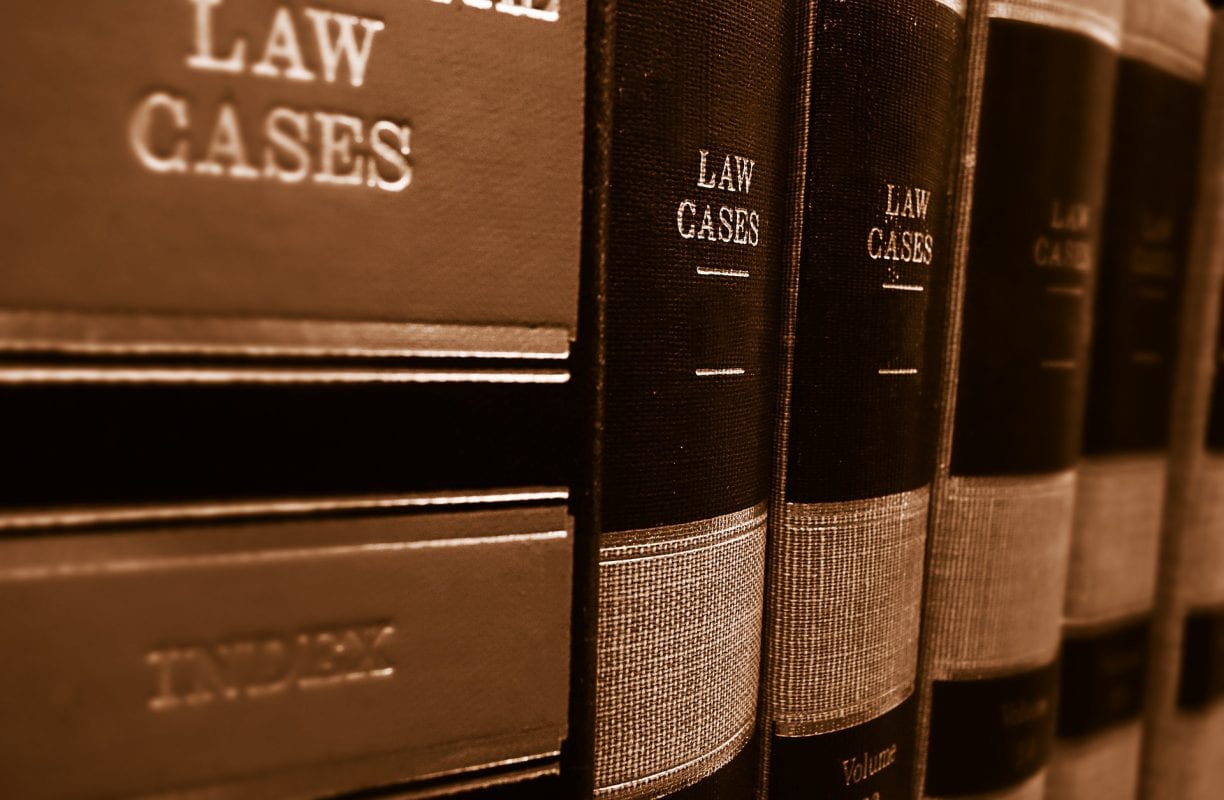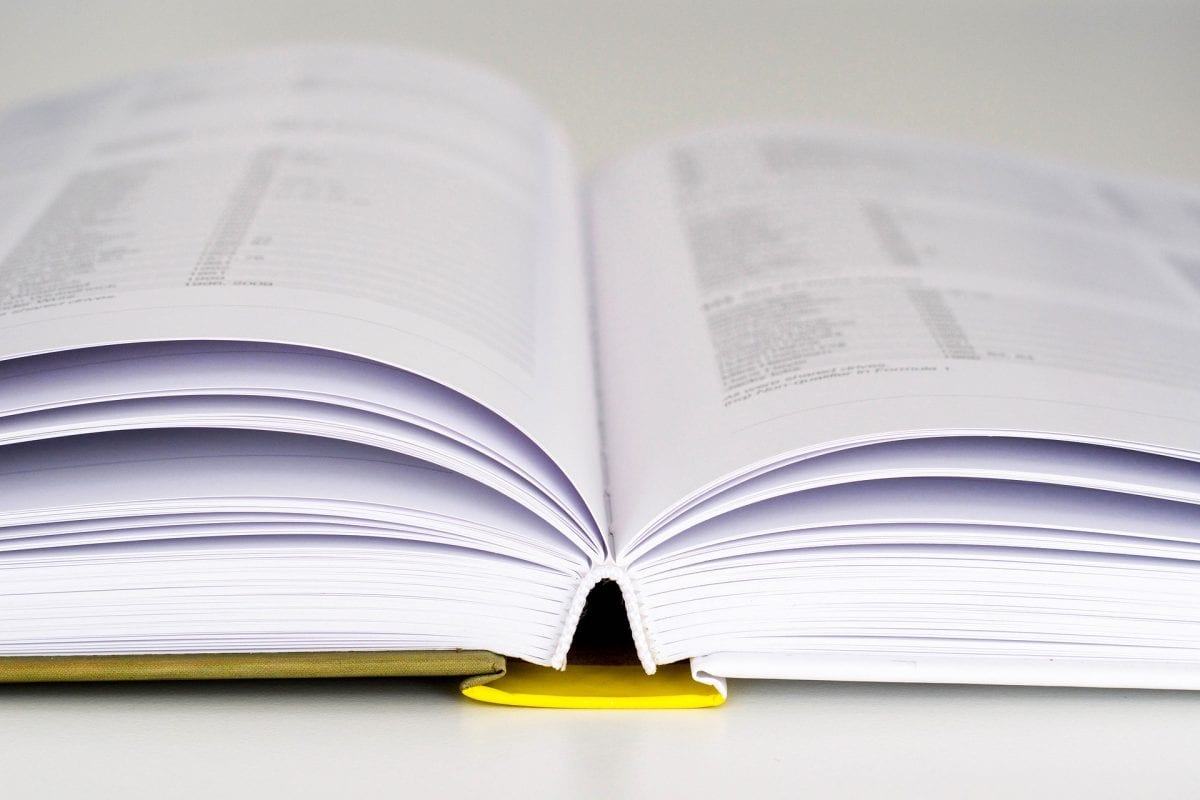 Support for everything from proposal development to grant management—and all the administrative issues in between.
Criminal Research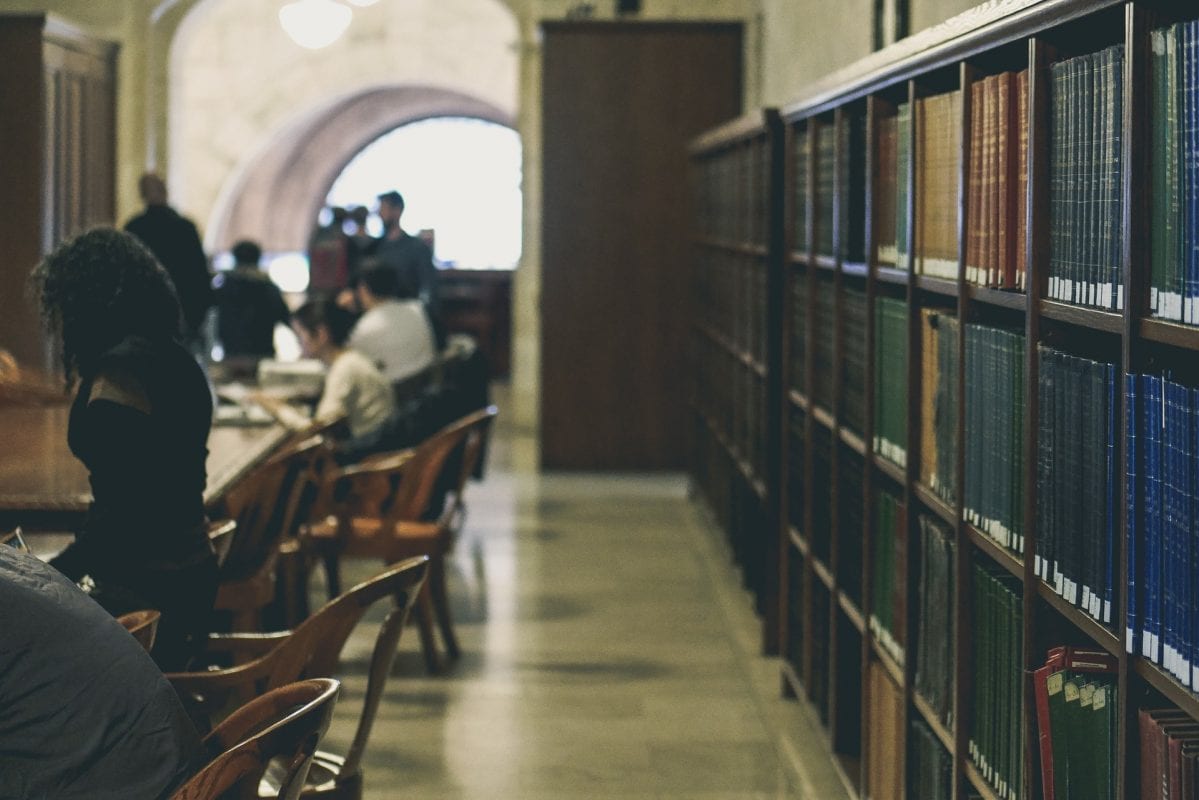 Whether you join a project in-process or plan to put together a team and start from scratch, research opportunities abound the minute you set foot on campus.
Enter street adress here. Or any other information you want.